To renovate your house or apartment, or build an extension to enlarge your house and for all other renovation projects, Bills Landscape and Contracting, pioneer and leader in construction brokerage, offers tailor-made support solutions, ranging from putting you in touch with the network's craftsmen to taking charge of the realization and monitoring of the site
Who should I contact? What trades do I need? Or will the craftsmen be serious and reliable? Do you want to find a craftsman near you? Bills Landscape and Contracting has already found it for you!
Our work solutions allow you to provide the answers to all these questions and to approach your work serenely by accompanying you.
Do you need to make an estimate of work, before a real estate purchase for example, or to prepare your renovation budget? An Bills Landscape and Contracting advisor will come to your home to carry out an estimate.
Our Landscape and Contracting Services
Bills Landscape and Contracting has developed a very demanding selection reference system and relies on a rating system specialized in the administrative, financial and professionalism analysis of construction companies. Thus, each company wishing to be referenced is therefore subject to a rigorous multi-criteria selection whose result is presented to you when the quotes are submitted.
Evaluation of craftsmen by our customers
Bills Landscape and Contracting goes far beyond simple linking because we know that only the result counts. Also, we interview all our customers after the construction sites. All our craftsmen are evaluated on the trade or trades covered, through a satisfaction survey thanks to which we calculate a score.
All these notices are therefore posted on our site. Of course, our local agency will present you the opinions and notes of the craftsmen who will intervene on your site.
Landscape and Contracting Services Real benefits
Your secure deposits
We do not always think about it, but if the deposit is paid even before a construction site begins, it is difficult to recover in case of business failure.
Because Bills Landscape and Contracting wishes to secure your project, we have set up a dedicated third-party account on which your deposits are deposited and secured until the start of the site.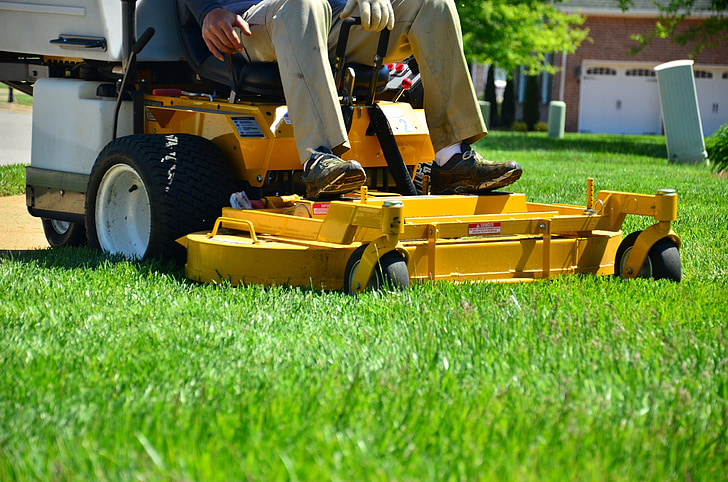 Our support solutions
In order not to find yourself isolated in the face of important decisions to be made or in complex situations, Bills Landscape and Contracting support solutions offer you real comfort and avoid the "if I had known!"
Beyond the quotes you expect and the completion of the work that will allow you to fully enjoy your new renovated home and support in administrative procedures.