You want to install a robot lawn mower but hesitate on the brand or model best suited to your land and your needs? Take advice from our experts.
Sale of robot lawn mower
Choose the model that best suits your terrain and your needs.
You have a garden but don't have time to maintain it yourself? Would you like to get information about robot lawn mowers in order to buy you one? Come and get advice from our experts.
Specialized in maintenance and landscaping, we offer a wide range of brands and models of robot lawn mowers. Depending on your land, the nature of your soil and also your needs, we recommend the model that will be the most suitable.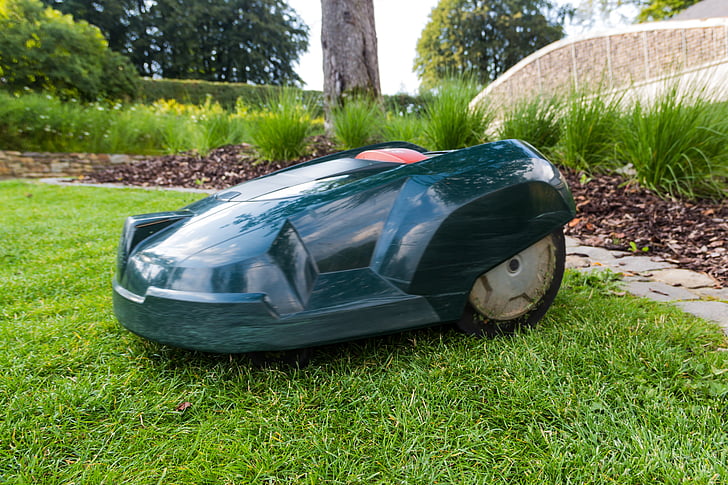 Installation of robot lawn mowers
We take care of the installation and commissioning of your robot.
Once your robot lawn mower has been chosen, our team of technicians takes care of the installation and commissioning operations of it.
We come to your home to ensure the proper installation of the device and make sure to explain how it works. On this occasion, we provide you with advice for optimal use and a long service life.
Maintenance and troubleshooting of your devices
In case of breakdown or malfunction: we will help you quickly.
In order for your mowing device to work for a long time, it should be maintained regularly. During its installation, our team gives you all the right advice for daily maintenance.
It may happen that your robot shows signs of fatigue, does not recharge or breaks down. In case of malfunction, we recommend that you do not try to repair it yourself but call our technicians!
We come to your home to diagnose the problem and undertake the necessary repairs. If you need a robot lawn mower, we are here to help you get it with ease.